Providing effective curricula is the staple of early education and it defines everything we do at the Green Byrne, from classroom activities to the food program. Our curriculum is determined through "authentic assessment" of the children, which occurs through daily observation. We strictly follow the American Pediatric Association guidelines for health and safety practices. Teachers partner with parents to understand the individualized needs of children and structure classroom activities that maximize development and create conditions that will help each child flourish.
Development checkpoints from GOLD are shared with parents at parent/teacher conferences at least twice annually.
Infants & Toddlers
Our infant and toddler teaching strategy aligns with Pennsylvania Early Learning Standards. We focus on the key learning areas of social, emotional, physical, and language to promote physical and cognitive development. Our curriculum includes:
Daily Routine: A consistent routine with rich opportunities for learning
Stimulating Environment: Classrooms at our Center are designed to be stimulating, yet warm and inviting
Age-appropriate Materials: Materials and equipment are culturally, linguistically, an age appropriate
Active Engagement: We encourage active engagement for both inside and outside play
Individual and Group Play: We provide opportunities for children to engage in both parallel and solitary play to promote development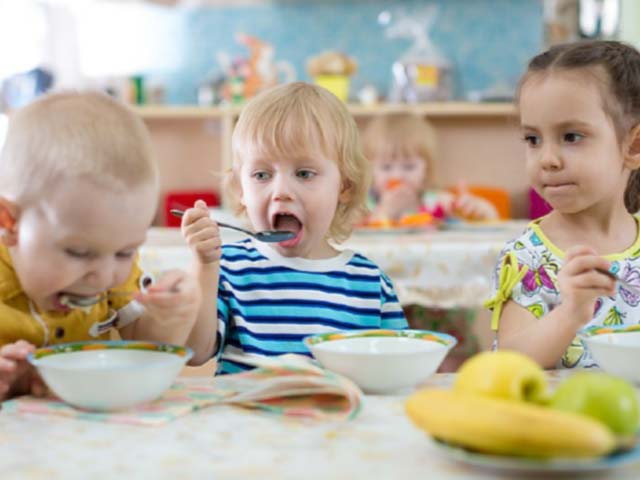 Pre-K
Teachers certified in Early Childhood Education lead each Pre-K classroom. Classes are vertically grouped, 3-5 years. We introduce skill-building activities in literacy, mathematics, science and technology, social studies, and social science. We promote cooperative play, problem-solving, and conflict resolution. We teach and encourage self-help skills. For curriculum content, teachers incorporate teaching themes that appeal to the interests of the children while linking programs to early learning standards. Pre-K schedules included a balance of:
Active and quiet times
Teacher and child-directed experiences
Indoor and outdoor activities
Individual, small group, and large group experiences
Enrichment experiences in areas like music, creative movement/yoga, and soccer.
The daily schedule includes practice in everyday routines such as hand washing and family-style meals to offer true life experience learning.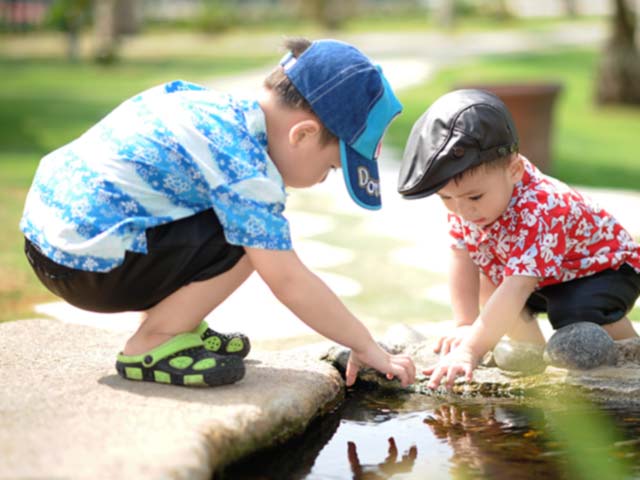 Enrichment Programs
Our Center includes an array of programs to bring art, culture, and added fun to the learning and development experience. Programs include:
Weekly music classes for all ages
Monthly Friday afternoon music jams
Soccer Shots Winter Sports (Pre-K and Older Toddlers)
Let's Bloom Programs (Pre-K and Older Toddlers)
Monthly African storyteller/puppet programming
Walnut Street Theater programs onsite
Museums to Go Programs such as: Philadelphia Zoo, Camden Aquarium, Please Touch Museum, Philadelphia Library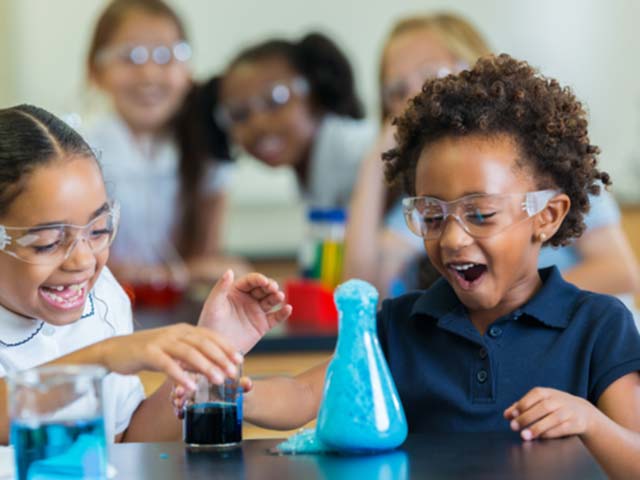 Tuition & Fees
Monthly tuition rates as of March 2023:
Infant (6 weeks – 12 months): $1,860
Young toddlers (13 – 25 months): $1,713
Older toddlers (25 – 37 months): $1,627
Preschoolers (3 – 5 years): $1,373
PreK Counts (if eligible, 3 – 4 years by Sep 1): Free
Registration fee: $100.00 (non-refundable)