About the Green Byrne Child Care Center
Established in 1988, Green Byrne Child Care Center is located in the Wm. J. Green Federal Building in Philadelphia, PA. Our state-of-the-art child care facility includes security code access, an outdoor playground, and a fully-equipped kitchen with healthy meals prepared on-site daily. We serve 100 children, ranging from 6 weeks to 5 years of age. Our center is proudly:
NAEYC accredited
A STAR 4A Keystone Star Center
A GSA Federal Child Care Center
Department of Human Services Licensed by the state of Pennsylvania
Eco-Healthy Certified
Pre-K Program partnered with the School District of Philadelphia
The Green Byrne is a 501(c) (3) non-profit organization run by an all-volunteer board of directors. The Center has its rent, utilities and cleaning services provided by the tenants of the Wm. J. Green Federal building. This allows us to focus more resources on our highly qualified staff and programs.
Equal Opportunity Employer
At Green Byrne Child Care Center, we celebrate diversity. We do not discriminate in employment on the basis of race, color, religion, sex (including pregnancy and gender identity), national origin, political affiliation, sexual orientation, marital status, disability, genetic information, age, membership in an employee organization, retaliation, parental status, military service, or other non-merit factor. Additionally, the provision of service and referrals of children shall be made without regard to race, color, religion, creed, gender, age, national origin or disability.
Administrative Staff
Meet our terrific Green Team Administrators.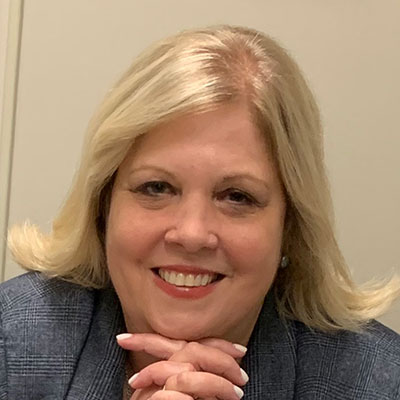 Ellen August Booth
Executive Director since 2003
Ed.D in Educational Leadership K-12, Immaculata University; MA in Early Childhood Education; BA in Education and Psychology, Arcadia University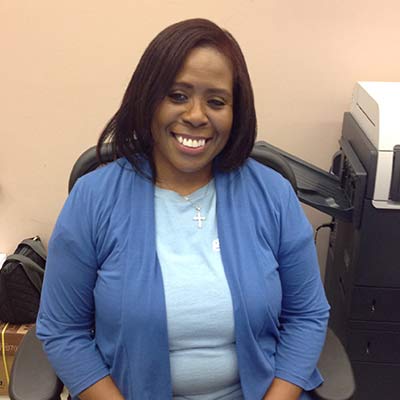 Karen Braxton
Enrollment Coordinator
BS in Psychology, La Salle University; AA in Early Childhood Education, Community College of Philadelphia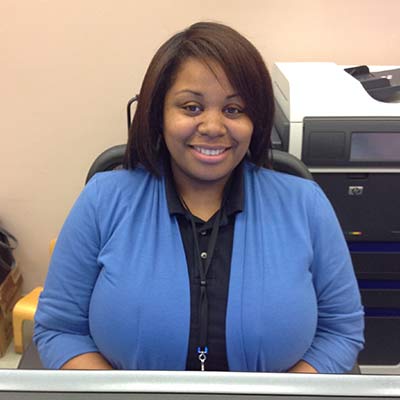 Tara Jones
Mentor Teacher
BS in Early Childhood Education, Ashford University
Board of Directors
The mission of the Green Byrne Child Care Center Board of Directors is to ensure that a stable, high-quality child development program is available to all Federal families and the community. Board members, along with the Director, oversee budget planning and approval, policy review and updates, financial reports, and strategic planning for the Center. Meet our board.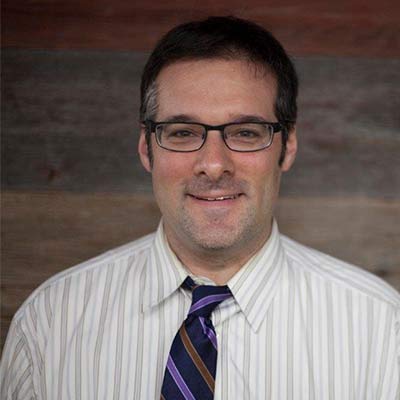 Chad Cooper (President)
Career Law Clerk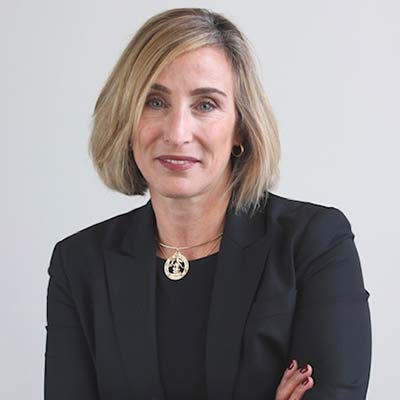 Elizabeth Toplin (Vice President)
Federal Defender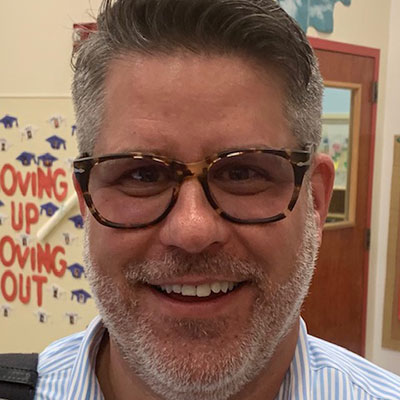 Christopher Hahne
Federal Reserve Bank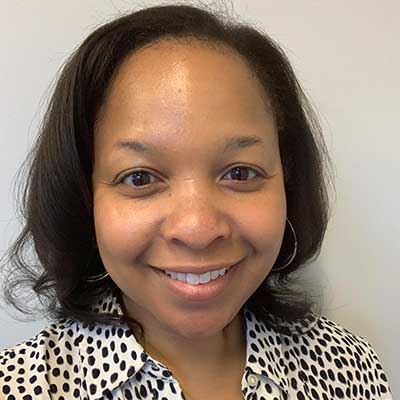 Yvonne Osirim
Assistant US Attorney
Joann Sullivan
Education Consultant
Kathleen Gaughan
Assistant Federal Defender
Cheryl Jackson
Internal Revenue Service
Judge Timothy Savage
US District Judge
Our Parents' Association plays an important role here. Volunteers partner with the Center to keep our children happy and stimulated. Parents bring fresh ideas and talents to help the Center in a variety of ways, from implementing program improvements to organizing fundraisers to support new activities. We're always looking for new parent volunteers to get involved.